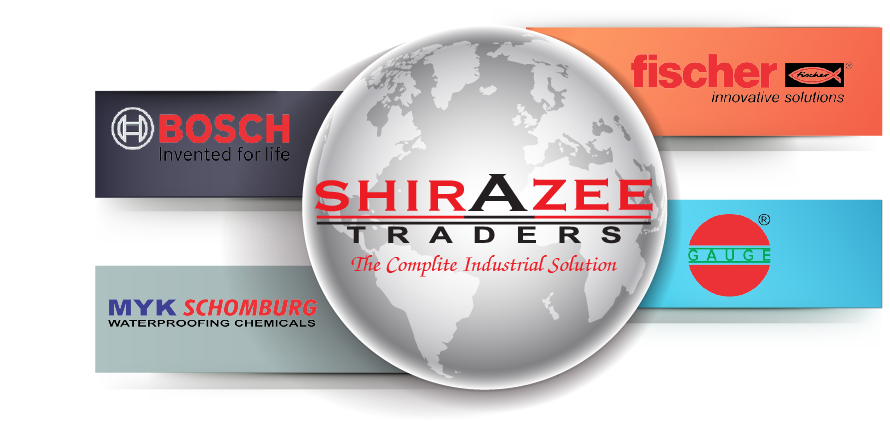 Shirazee Traders based in the Heart of Pune City is a world class provider of Hardware Toolscomprising Power Tools, Fasteners, Anchors, Bolts etc . Shirazee Traders spearheaded by Mr Huzefa Pardawala is also an exclusive wholesale dealer and supplier for the Brand Gauge in Pune, Maharashtra. The provision of such supplies in not limited to the city and outskirts but to various neighboring cities as well.
Gauge has emerged as an excellent quality brand in the Hardware Industry providing various products ranging from Wedge Anchor , Drop In Anchor , Nylon Frame Fixing , Self Tapping Screws, Self Drilling Screws (Stainless Steel) , Blind Rivets,  Nut Inserts , Helicoil , Heli Coil Inserts , Heli coil taps , Helicoil Insert Tools,  Parallel Key , Machine Key etc.
Shirazee Traders in Pune would be the ideal place to Contact for more information on the same.